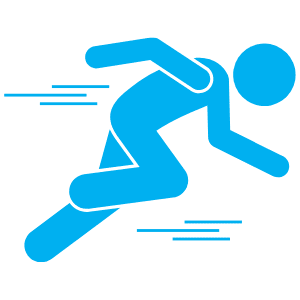 Leaving the Day Job
Whether you have are just starting , jumping from PT to FT, or in your first year. It all starts with having a strong foundation so you can survive those early days of being in business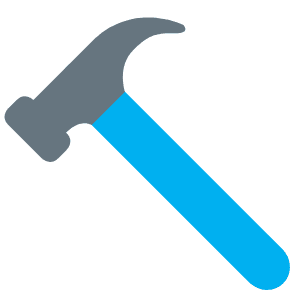 Building the Business
Now that you have hit the ground running, it is time to start building a business that has strong processes in place, a great local reputation and you have a strong understanding of your business numbers.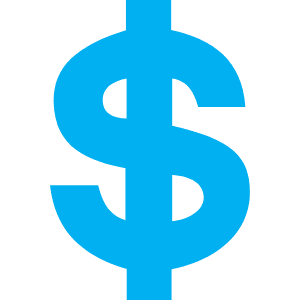 Making that first $100,000 in Profits!
Now that the business is getting strong, time to start making that first $100,000 and more in profits! We will also look at going from a solo gig to having a support team to help you take it to the next level.